Hartley Park Playground Project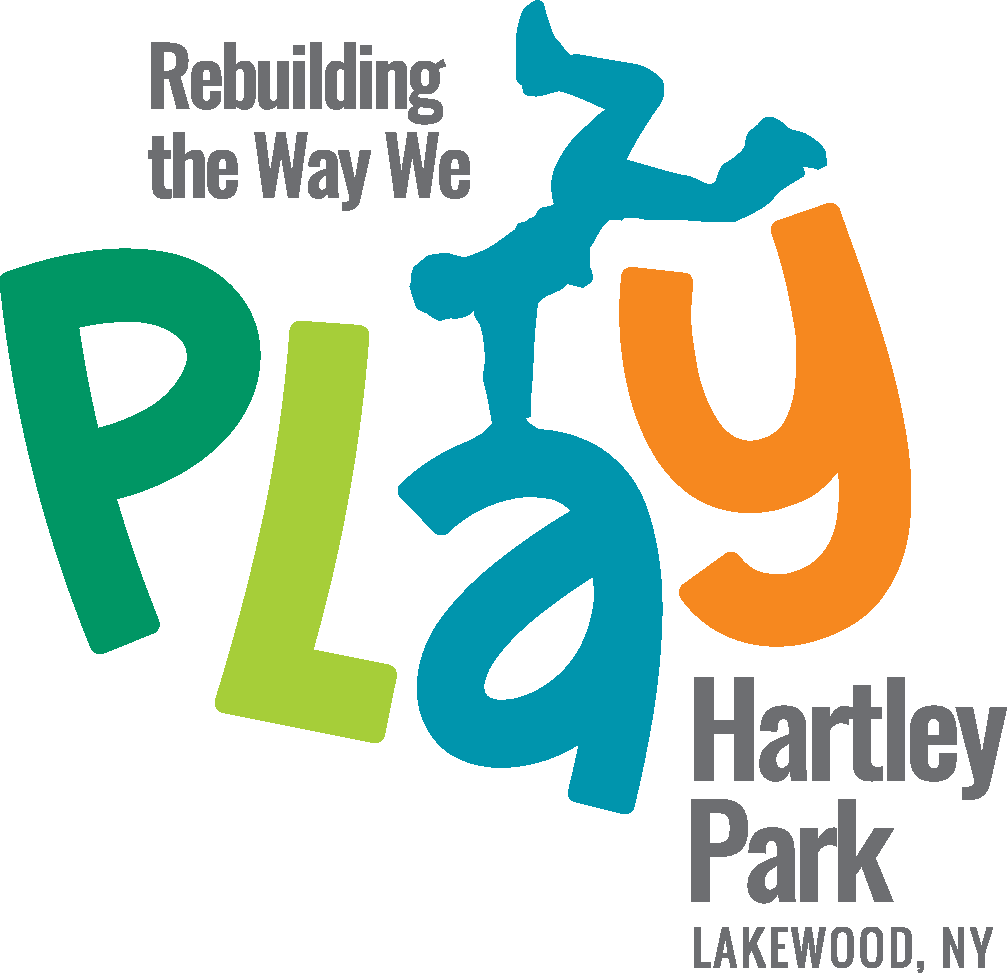 In 2022, the LCDC will bring a brand new, state of the art playground to Hartley Park in Lakewood.  
The new playground will be built in the same location and footprint as the old playground but it will feature unique, modern and accessible equipment.  Highlights include:
Zipline
Hill racing slides
Custom imaginative-play treehouse
New park walkways, stairs
ADA-accessible parking places
The project was developed in collaboration with the Village of Lakewood, the Village Parks and Recreation Committee and neighboring property owners. 
The project cost is estimated at $400,000.  LCDC is raising the funds for this project from private donors as well as local grant foundations. Groundbreaking is scheduled for Spring 2022.
The Hartley Park Playground Project will not only bring a valuable asset to our community but will also serve as the first step to revitalizing the entire Hartley Park.